It's been eight months since I was onboarded as THE FACE magazine's Creative Director at Large for Asia.
For those of you who aren't familiar with THE FACE, familiarise yourselves. It was an icon of the 80s and 90s for reasons ranging from Neville Brody's groundbreaking graphic design to the original masthead's eye for new talent and ear for grassroots reportage. It laid the tonal groundwork for i-D, DAZED, VICE, Toilet Paper, Supreme – everything culture and counterculture that the UK (plus some loyalists in the Eurozone and New York) needed to know about. And then in May 2004, it was gone. What I would have given to get a FACEified perspective on the sub-prime mortgage crisis, on Madeleine McCann, on the Obamas, on To Pimp A Butterfly and Blonde and Yeezus.  As traditional print media around the world followed suit in either downturn or closure, it has crept into every creative curriculum as a myth, a legend and a textbook reference of what media could have been if it took a step back, gained some perspective, lost some ego, and got its shit together.
This year, in March, a new team soft-launched THE FACE online. The old guard remembered Andre 3000 as a Pharaoh. The "Rise of Black Hollywood". Kurt Cobain in a dress. Joaquin 20 years The Joker. Most loyalists were skeptical. Better left dead than massacring a legacy, they said. But, by the time its return print issue rolled around last month, the naysayers had quietened down and people were curious again.
Hell – when was the last time people were curious about print?
For the decade and a bit during which THE FACE was silent, resourceful brands and platforms saw editorial entities try to turn readers into customers or churn so much branded content to survive that they fell on their faces. Your Nikes and Amazons of the world recognised that the immediate audiences were so much bigger than any publication could dream of, and turned the tables on the archaic press. Why remain beholden to the press and poor reviews and one journalist's assessment of a product or initiative, when nobody knows your story better than you and your content is way more bomb with better budgets anyway?
And yet, surveying 2019's media landscape, titles like THE FACE and DAZED and V have a really opportunity, if they'll take it: to re-grout the tiles of their influence from yesteryear's watertight and instantly recognisable visual identity. The world has realised that digital media, too, can fall victim to lack of evolution. Brands and even individual voices of influence navigate a shifting minefield of sociopolitical tripwires with public cancellation upon contact. The consumer is powerful. But they're still curious. You don't need to talk down to people to have authority. If you can reach out to an insatiable appetite of the unknown. Yes we are a global society, but no one person – no one entity – can claim know it all. Such is my role in this jigsaw of discovery, whether or not people elect to recognise it as actual work, rather than some figurehead masquerade. Since THE FACE's first reign, Asia has produced some of the most seismic cultural tsunamis, and some of the most unusual underground movements and creatives developments. A new generation of artists, activists, literary voices have since reached adulthood and have been refining their respective wares for long enough. While there is yet to be an asian artist on the cover of THE FACE (working on it), I'm proud to see so many corners of Asia's cultural diversity and the shades of Asian immigration being championed in-book and online at THE FACE. A taster below. Get amongst it.
"The weird thing is when I'm in Germany people see me as a Chinese immigrant. They see me as a Chinese person rather than as a German person. But whenever I'm in China they can tell I grew up somewhere else."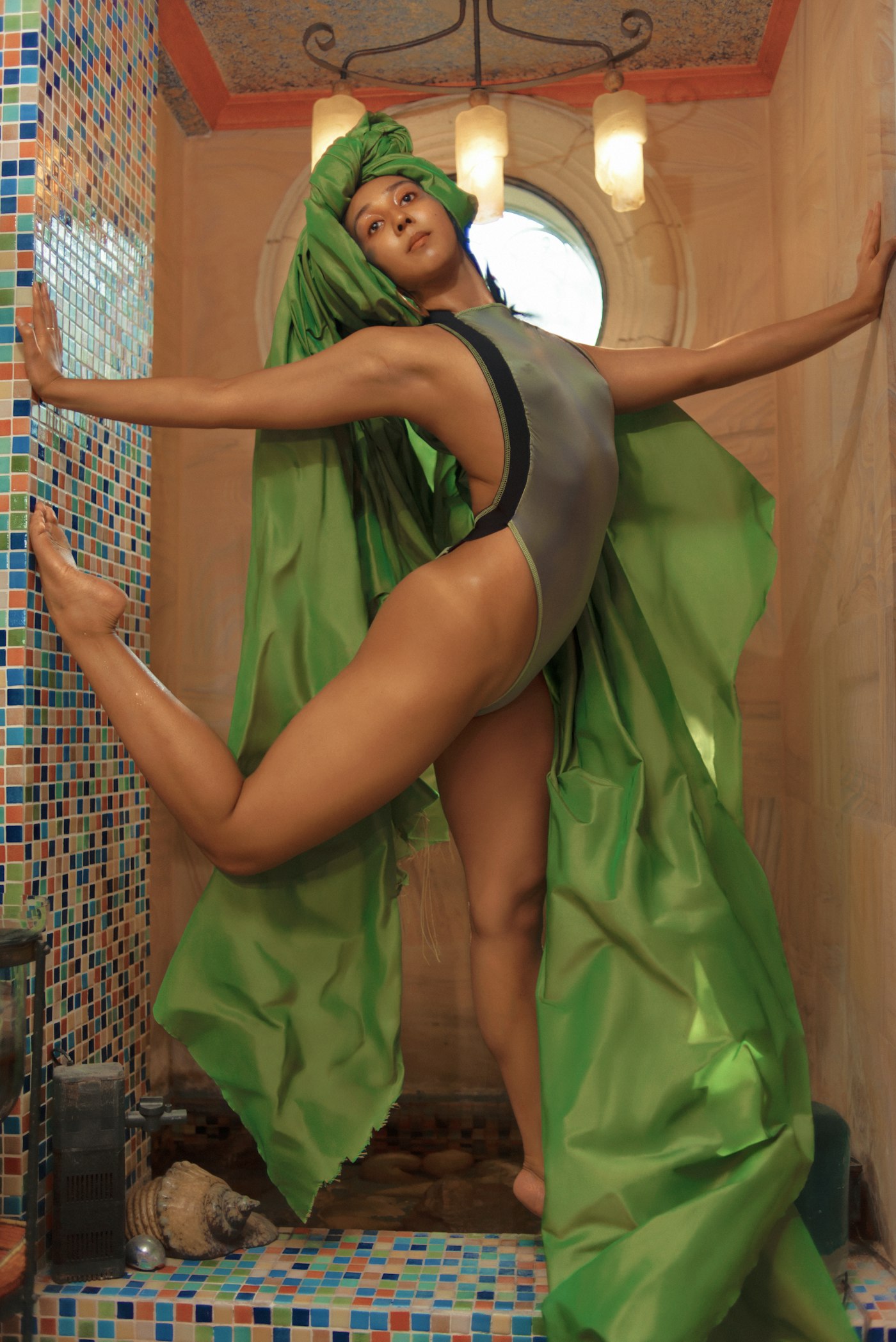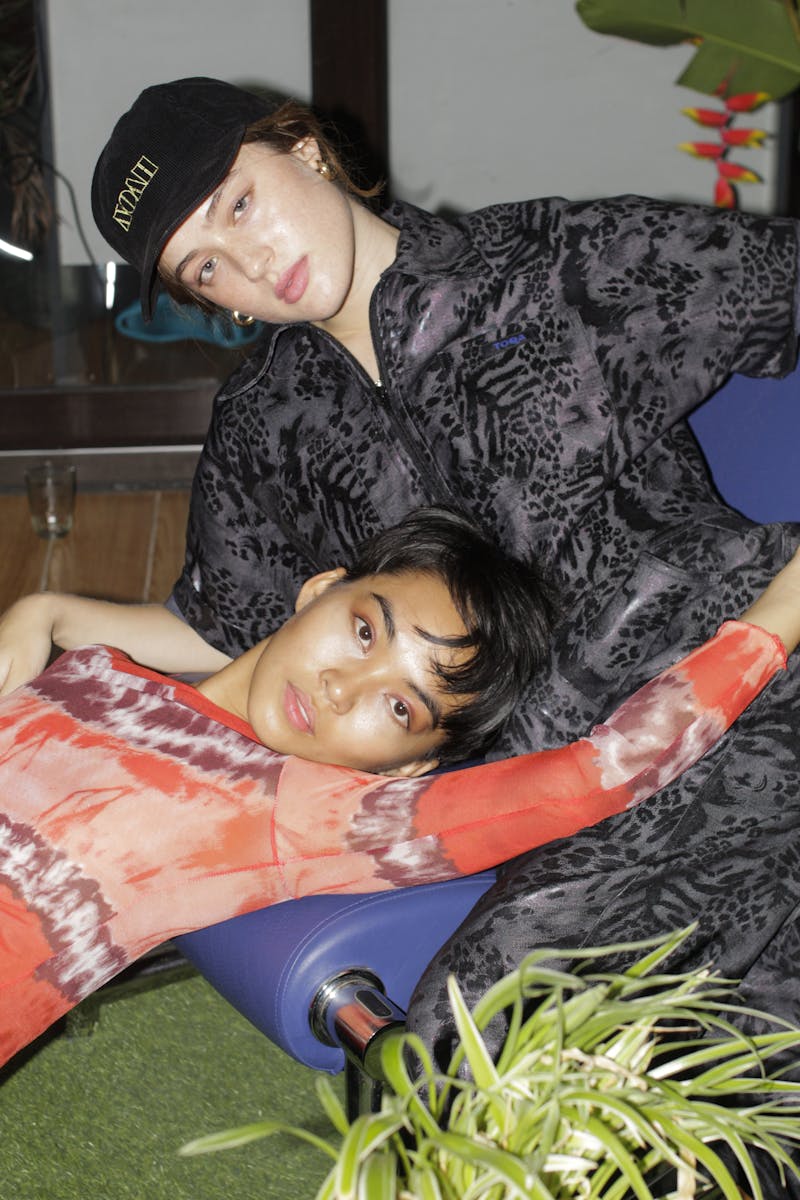 "Beyond the fame and notoriety of [Manila's] devastating typhoons, power-hungry politics, beauty queens and hot-blooded netizens, is a republic blessed with its own brand of tropical cool brought by the rich ecosystem of its coasts and rainforests."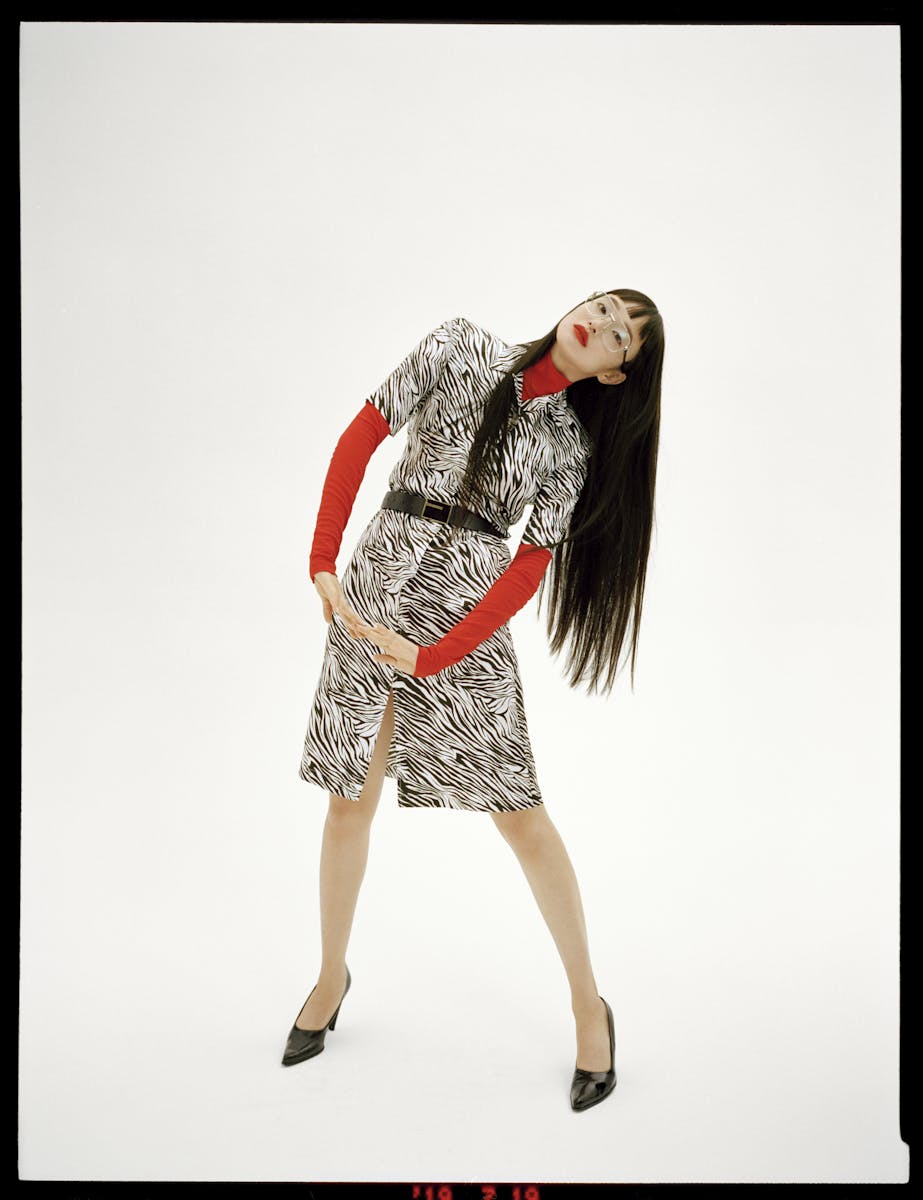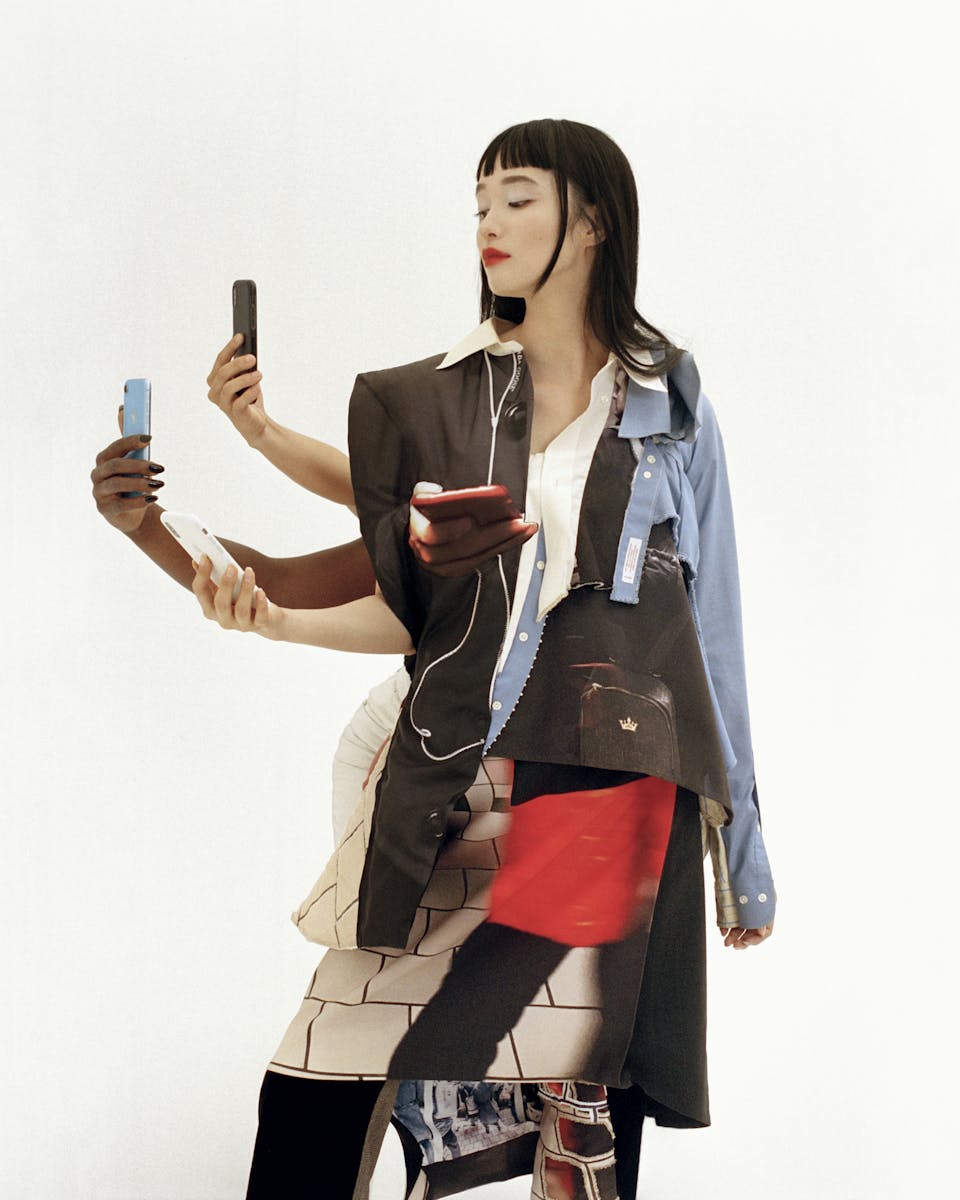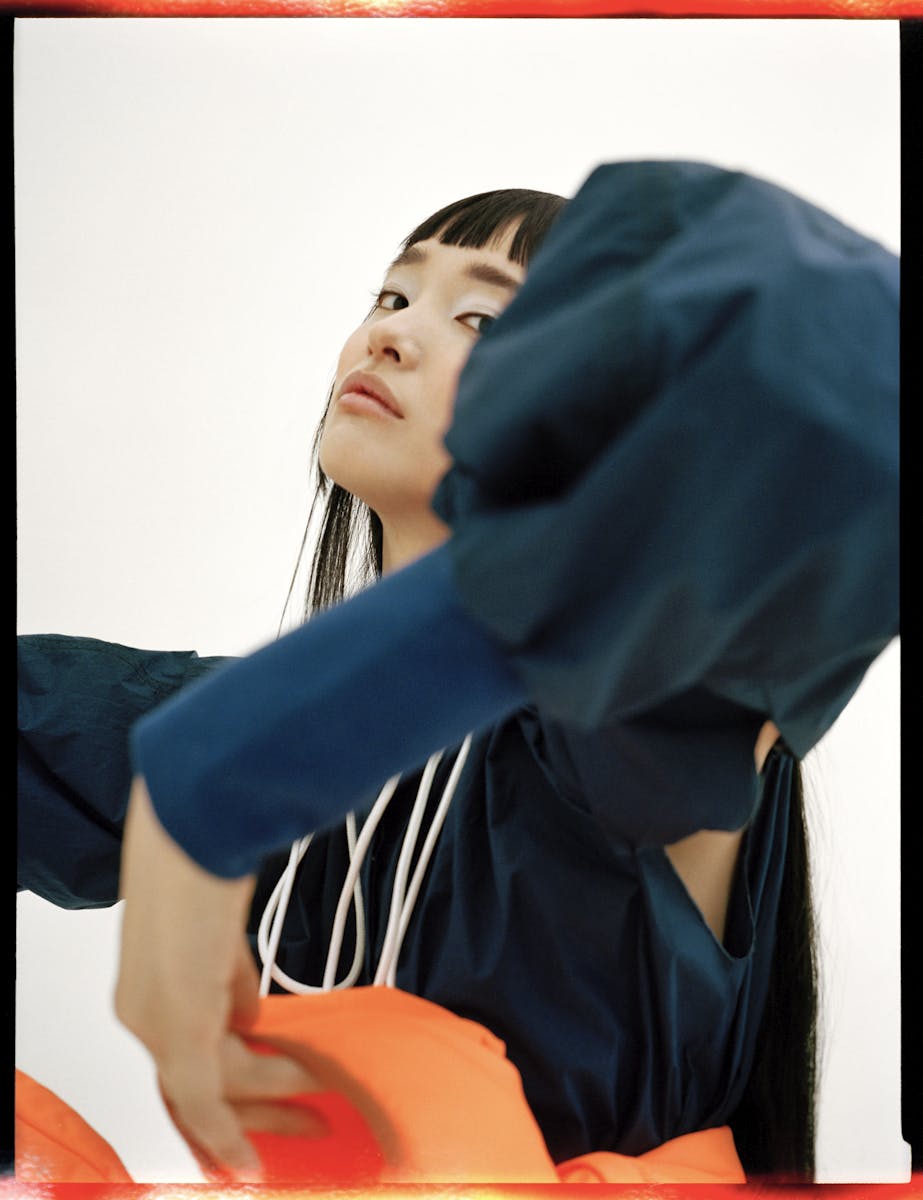 "Following in the footsteps of Sandy Liang, Snow Xue Gao, Prabal Gurung, and many more, the new(ish) crop of Asian and Asian-American, Parsons-bred design luminaries is giving us all some much-needed, renewed hope for the future of fashion."
"…when you think about it, women are inherently the best vehicle for a full range of complicated, multi-dimensional, emotional depth from love through to hatred and everything in between, which is really what is demanded from a leading role in our movie industry."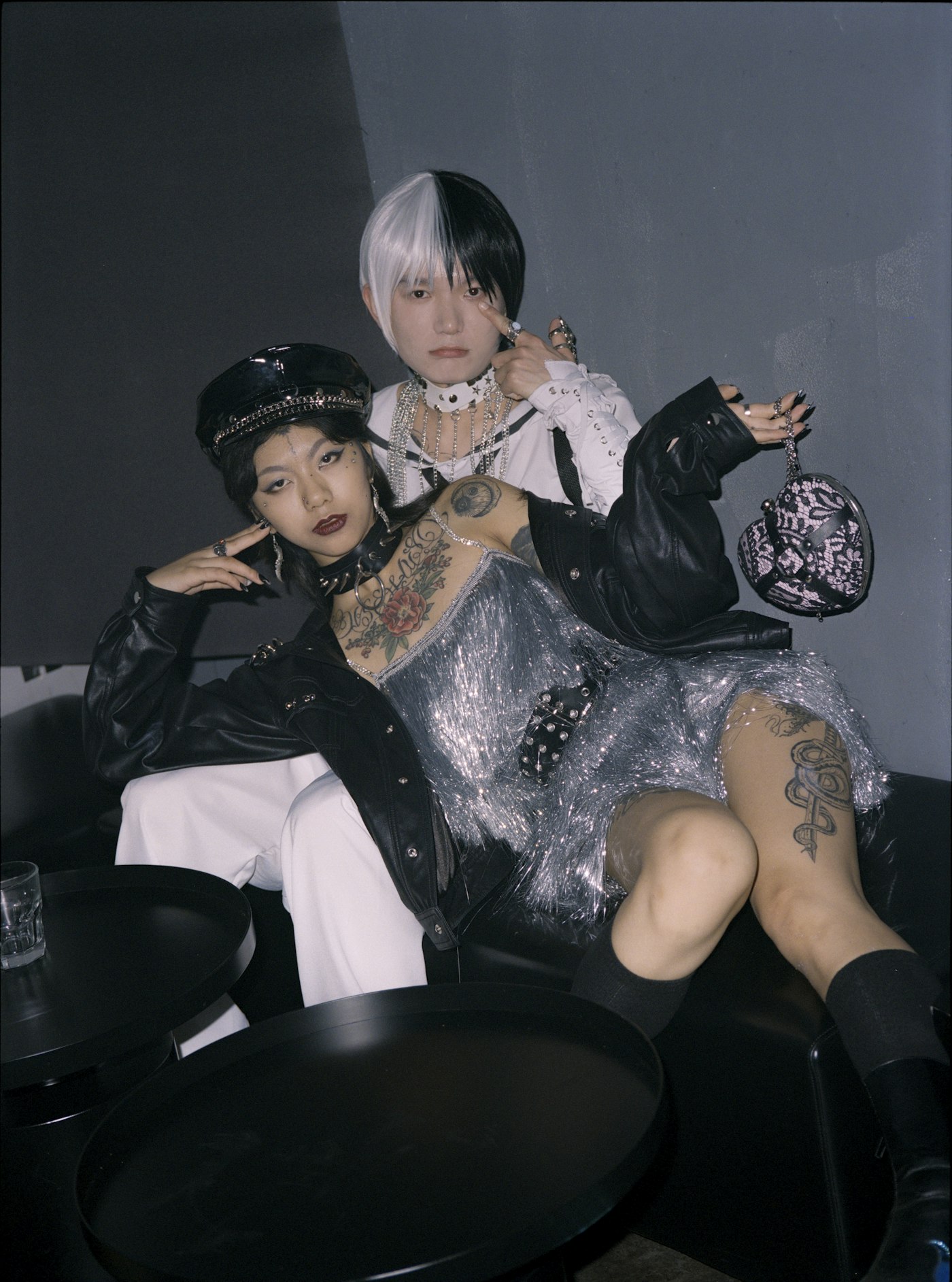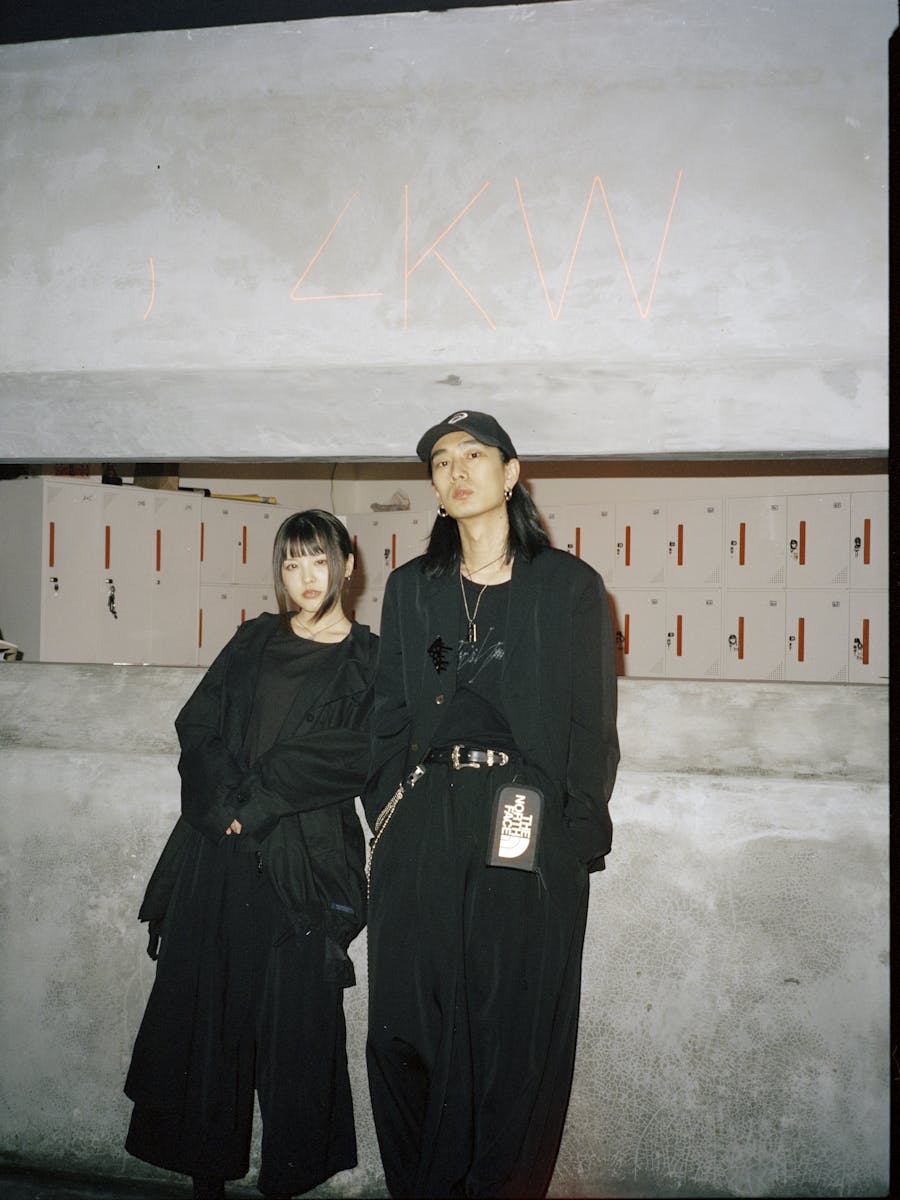 "Club culture is an integral part of every city, when I first moved to Shanghai five years ago, there were one or two good places, but they've all closed in recent years, the ones that are left are going in a very commercial direction."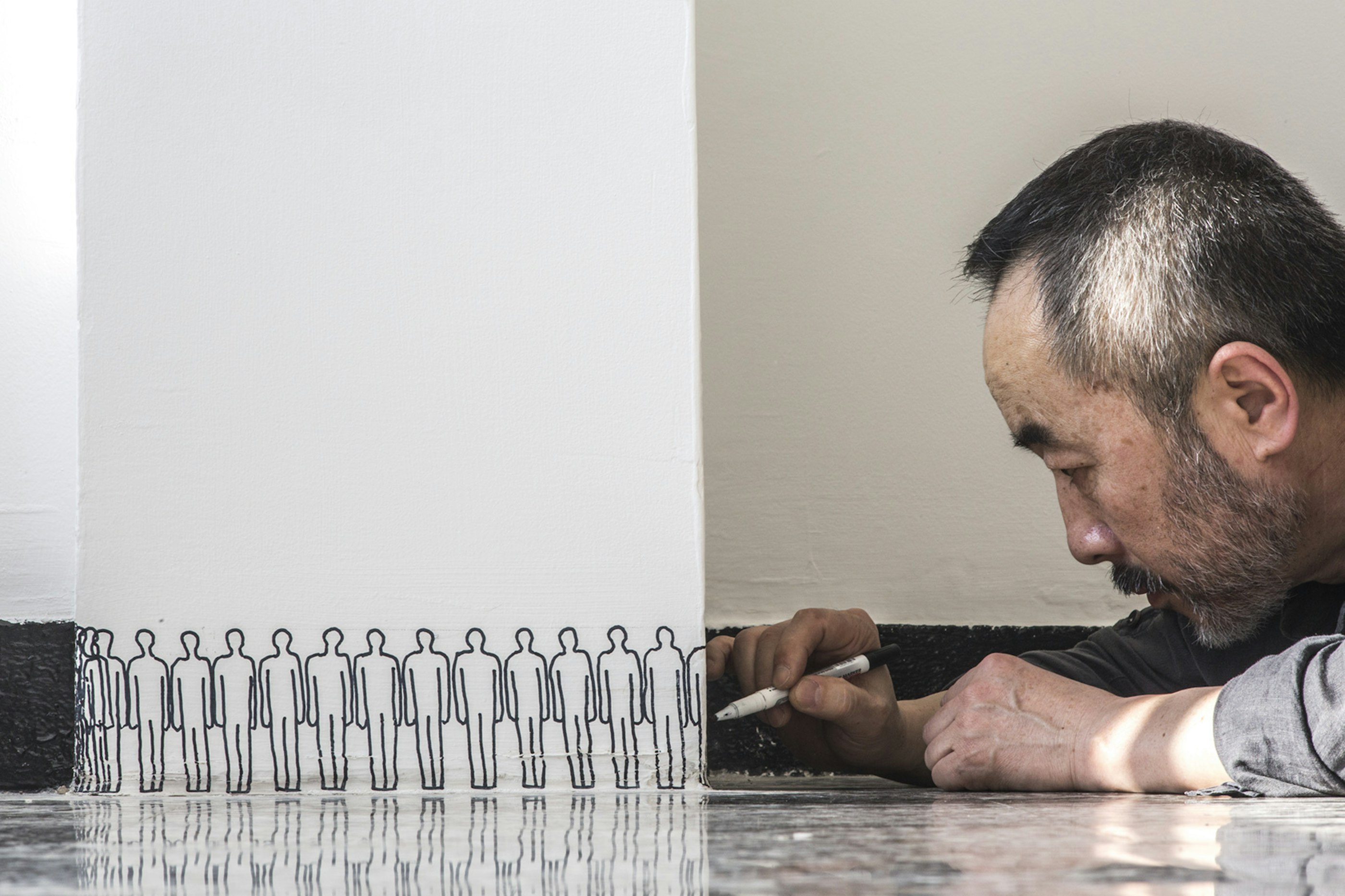 "Dotted throughout Beijing are several diplomatic residential compounds. Starting life as guarded apartment blocks for foreign diplomats and journalists – a hangover from a time when they were segregated from Chinese society – today they remain highly sought-after apartment buildings: housing offices for consulates, charities, news outlets, as well as one unique art space."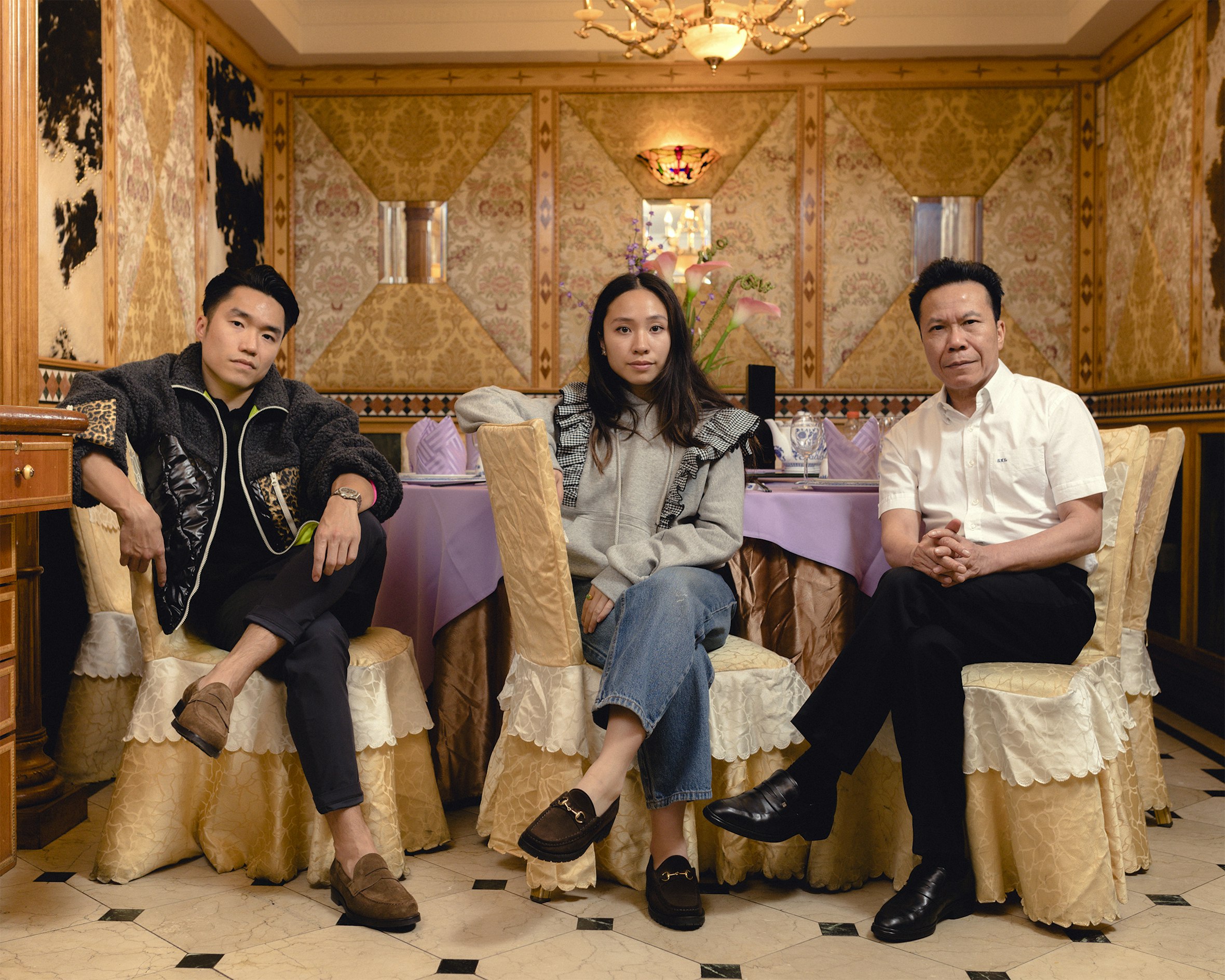 "[Chinese restaurants do] look cool. And I get that people get fascinated with things, especially things that they aren't a part of, but I just feel like everybody can be respectful."